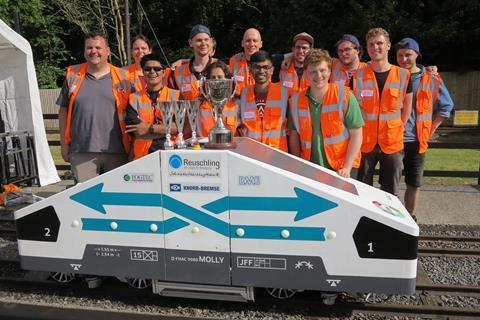 UK: A German grouping of FH Aachen and Reuschling has recorded a second win in the Institution of Mechanical Engineers' 11th Railway Challenge, having first won the competition in 2019.
Intended to reinforce practical skills and the ability to follow a system engineering process, the Railway Challenge requires teams of students, apprentices, and young professionals to develop, build and test a railway locomotive to meet specific objectives.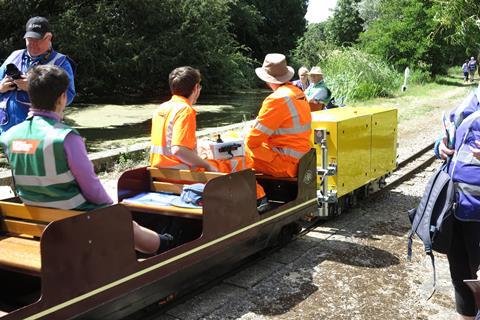 The competition is sponsored by various rail sector bodies, including RSSB, Angel Trains, Beacon Rail Leasing, Network Rail and Young Rail Professionals, as well as the Pamela & David Rollin Foundation.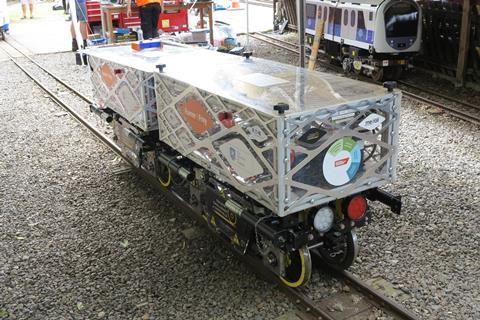 International teams had been unable to travel to the UK during the coronavirus pandemic, but seven teams were able to participate in the 2022 competition, which culminated with three days of dynamic testing at the 261 mm gauge Stapleford Miniature Railway in Leicestershire on June 23-26:
Alstom & University of Derby;
FH Aachen & Reuchling;
Network Rail;
Technical University of Poznań;
Transport for London;
University of Huddersfield;
University of Sheffield.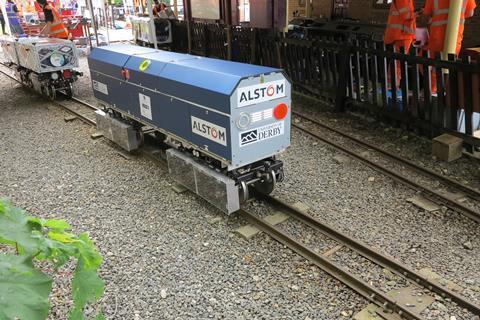 The competition resulted in a very close contest between the top three entries. FH Aachen and Reuchling won first place with a spectacular result in the energy recovery contest, in particular. Transport for London took the most awards in the individual categories, narrowly beating a team from Alstom and the University of Derby which took third place with a very strong result in the automatic stop challenge.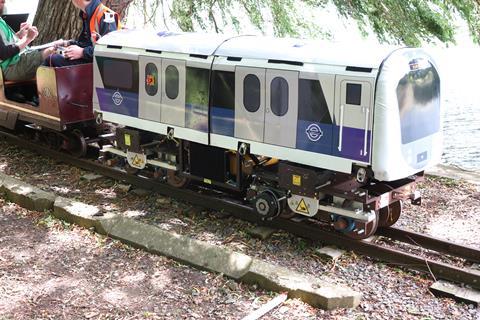 'The Railway Challenge provides a fantastic learning experience and many of the participants take these lessons with them as they progress in their careers', said organising committee chair Professor Simon Iwnicki from the University of Huddersfield. 'As we hopefully leave the disruption of the pandemic behind us, we were again able to run all the main challenges. This means that the teams who participated got the full experience of managing the design and operation of a locomotive as well as dealing with all the competing demands of a real-world problem.'
Railway Challenge 2022 results
Overall winner: FH Aachen & Reuschling
Runner-up: Transport for London
Third place: Alstom & University of Derby
Track-based challenges
Auto-Stop: Alstom & University of Derby
Ride Comfort: FH Aachen & Reuschling
Traction (tied): FH Aachen & Reuschling and Transport for London
Reliability (tied): FH Aachen & Reuschling and Transport for London
Noise: Transport for London
Maintainability: Transport for London
Refuelling: Alstom & University of Derby
Energy Storage: FH Aachen & Reuschling
Non-track challenges
Business Case: Transport for London
Technical Poster: University of Sheffield
Innovation: Transport for London
Design: Transport for London