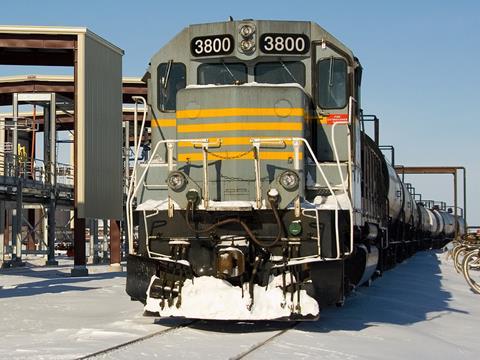 USA: The Short Line Safety Institute has released Strong Safety Culture Best Practices, a resource which draws on more than five years of safety culture assessments and the 10 core elements of a strong safety culture as defined by the Department of Transportation's Safety Council.
Best practices in each of the 10 elements are described, along with examples and an explanation of the rationale. Downloadable tools and other resources are also provided.
'The data analysed across completed safety culture assessments, coupled with the 500+ years of railroad safety experience on our team, has identified some clear actions in each of the 10 core elements to enhance a railroad's safety culture', said SLSI Executive Director Tom Murta. 'The easy-to-use best practices guide will enable short lines to continuously elevate safety culture across all of these metrics.'
Short lines can also access tips for safety briefings and articles on safety culture.