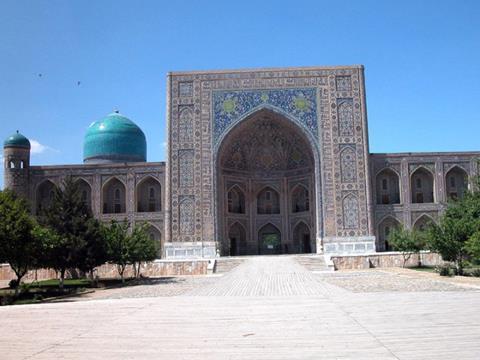 UZBEKISTAN: Interim President Shavkat Mirziyoyev announced on October 5 that a tram line could be built in Samarkand.
The route would link Siab Bazaar in the city centre with Sat-Tepo district in the southwest. It is proposed that passenger services are to begin before the Navruz festival on March 21 2017.
Samarkand had an operational tram line between 1947 and 1973. The route was closed and replaced with trolleybuses, which were themselves taken out of service in 2005. There are suggestions that the new line could use ex-Toshkent trams, the tram network there having closed on May 2.