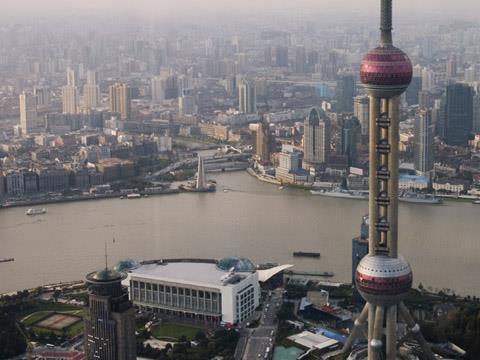 CHINA: Shanghai Transport & Port Authority has proposed a 90 km, six-line tram network in the southwestern Songjiang district. This is the first stage of a plan for an 800 km network by 2020.
The plan envisages that the 16 km route T1 from Xinsongjiang Road to Xinqiao would be operational by 2016, along with the 12 km first phase of route T2. The initial six lines would have a total of 118 stops, and would provide interchange with metro lines 9 and 22. A 20 ha depot and four park-and-ride sites are also planned.
The Transport & Port Authority has said that the network would be developed by Chinese companies.