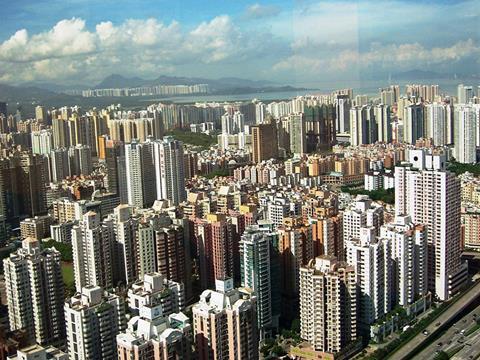 CHINA: Shenzhen metro Line 3 operator Shenzhen Metro Group Co has awarded Nanjing SR Puzhen Rail Transport Co a 1·26bn yuan contract to supply 33 six-car trainsets in 2015-16. NPRT is a joint venture between CSR Corp and Singapore-based aluminium alloy supplier Midas Holdings.
'The metro train sector's positive order momentum is expected to benefit industry players, and NPRT is well positioned and poised to ride on this trend,' said Midas CEO Patrick Chew.
The announcement comes less than two weeks after Midas announced that it will supply 56 cars for Shenzhen metro Line 4 under a separate 420m yuan contract.