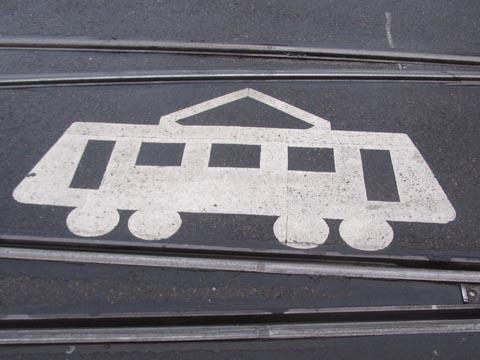 POLAND: Local authorities in Silesia are co-operating in a 556m zloty project to modernise the region's extensive tram network with the aid of EU funding. The cities are linked by a 350 km tram network, but the infrastructure needs modernisation and most of the 346 trams are aging 105Na cars, some 30 or more years old.
The plans include modernisation of 60 km of track for 328m zloty, upgrading 85 trams with new traction equipment and buying 30 new and modernised partially low-floor trams for 228m zloty.
The EU requires the cities to meet half the cost of modernisation from their own sources. The voivodship has allocated 28m zloty of unspent funds for the project, and funding agreements have been signed by the cities of Katowice (68·5m), Sosnowiec (37m), Chorzow (25·5m), Bytom (16m), Zabrze (16m) and Ruda Slaska (8·5m).
Myslowice has already upgraded the tracks in its area, while Siemianowice Slaskie is not participating in protest at the recent closure of Line 12. Bedzin, Gliwice, Czeladz and Dabrowa Gornicza have decided not to participate. The President of Bedzin does not see a future for the city's trams, and services have been severely curtailed, although the presence of a depot prevents complete closure. Gliwice is planning to close 8 km of lines 1 and 4 this summer, with services from Zabrze ending at the boundary.
The first of 46 ex-Dortmund N8C trams being rebuilt as Beta MF01 cars by Modertrans has re-entered service in Gdansk. The high-floor centre section has been replaced by a low-floor one, and the car ends rebuilt to give a modern appearance and better collision protection. The interior has new seats, CCTV and GPS-based passenger information.