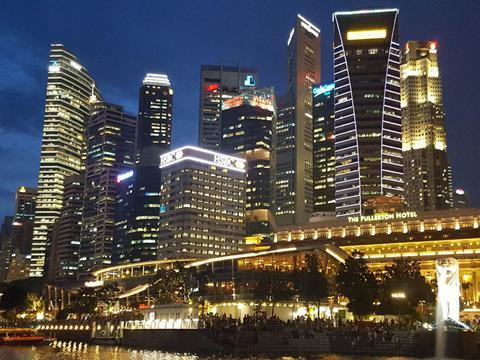 SINGAPORE: Land Transport Authority announced the alignment and station locations for the planned 7·3 km Punggol extension of the Cross Island Line on March 10.
The fully underground route would have four stations at Punggol, Riviera, Elias and Pasir Ris. It would provide a direct connection for commuters travelling between eastern and northeastern Singapore, with the estimated travel time between Punggol and Pasir Ris being 15 min, or 25 min fastest than current bus connections.
Punggol, Riviera and Pasir Ris would provide interchanges between the CRL and the Punggol LRT, North East Line and East-West Line.
Construction is expected to commence in 2022, for opening by 2031.