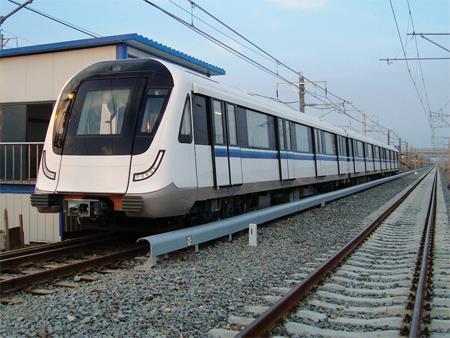 SINGAPORE: Land Transport Authority has announ­ced plans to expand the island's metro network from the current 178 km to about 360 km by 2030, putting 80% of households within a 10 min walk of a station. The Land Transport Masterplan 2013 includes the construction of two new lines and extension of another three.
The first new line, due to open by 2025, is the 20 km Jurong Region Line. Starting in Choa Chu Kang, it will serve new developments in Tengah, with branches terminating at Jurong West, West Coast and Jurong Industrial estate.
The other new line is the 50 km Cross Island Line, intended to relieve the existing East-West Line when it opens in 2030. This will run from Jurong Industrial Estate to Changi, connecting with all the other major lines.
The Circle Line will be completed by 2025, with the final stage of construction connecting HarbourFront to Marina Bay. Also by 2025, the Downtown Line will be extended from Expo to meet the Eastern Region Line.
By 2030 the North East Line will be extended north by one station to Punggol North. This section will be built in tandem with urban developments in Punggol Downtown. A study is also underway for a new station on the North-South Line between Yishun and Sembawang.