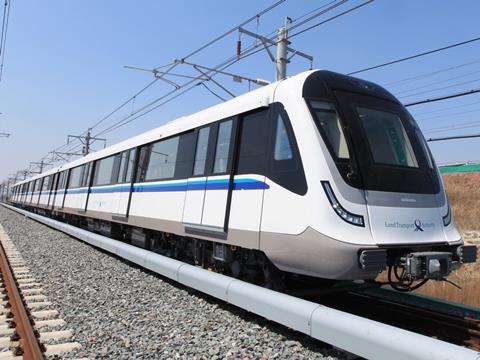 SINGAPORE: Land Transport Authority and Mastercard have signed a partnership agreement for the launch of account-based metro and bus ticket payment by the end of this year. They aim is to attract at least 100 000 users for the pilot deployment.
Mastercard customers will be able to use their contactless credit and debit cards to pay for travel, being billed through their card accounts in a similar manner to a post-paid mobile phone bill. Users will be able to track their journey and fare history via a mobile app or web portal. LTA is also working on enabling mobile phones to be used for contactless payment.
The agreement 'marks an important milestone for Mastercard as we take a big step towards our vision of building a cashless society by embedding digital payments and reducing the overall reliance on cash to make travel more inclusive', said Deborah Heng, Group Head & General Manager of Mastercard Singapore, on July 25. 'As the contactless payments space continues to evolve, consumers will have different options to tap and pay securely at transit points, from their Mastercard contactless cards to mobiles phones and even wristbands and watches. With Singapore's digitally savvy population, we are confident that the integration of Mastercard contactless payments in transit will resonate well with commuters'.