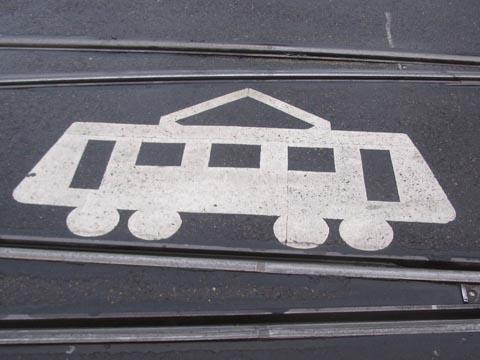 MAURITIUS: The Ministry of Public Infrastructure has appointed a group of organisations from Singapore to develop an 'action plan' for the construction of a rail-based light rapid transit line between Port Louis and Curepipe.
The project aims to establish new transit corridors to relieve the main road arteries. The proposed line would be 24·9 km long with 13 stops, an end-to-end journey time of around 32 min and services every 5 min during the peaks. A total fleet of 31 LRVs with a capacity of 250 passengers per set is envisaged, with LRVs operating in pairs.
Existing bus services would be reviewed to create a multi-modal transport network suitable for the long term future.
The lead agency for the 13-month consultancy project is Singapore Cooperation Enterprise, an agency formed by the Singapore's ministries of Trade & Industry and Foreign Affairs to assist with the international exploitation of Singapore's development experience.
Singapore Mass Transit Corp will provide technical advice regarding public transport integration, operation & maintenance planning and operational safety, while Aurecon will provide transport planning, engineering and business case development services.