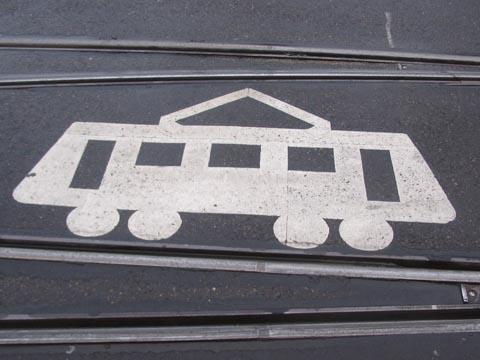 MACEDONIA: The City of Skopje has launched a new tendering process for a public-private partnership concession to design, finance, build, operate and maintain a light rail line in the capital.
The planned 12·1 km double-track Line 1 from Novo Lisice to Gjorce Petrov would require a minimum of 22 trams.
The value of the contract is estimated at €243m, with a duration of up to 35 years from the date of signing. At the end of the period the line would be transferred to the city.
Applications are due to be submitted by May 8. The contract award criteria include the amount of public investment required, the proposed equity investment by the private partner, the operating subsidy requested and the proposed duration of the contract.
In December 2010 the city appointed Vialto Consulting and EC Harris to undertake studies for a tram project. A call for tenders for a PPP contract was issued in December 2012, but this attracted only one response from a Norwegian consortium and no contract was awarded.