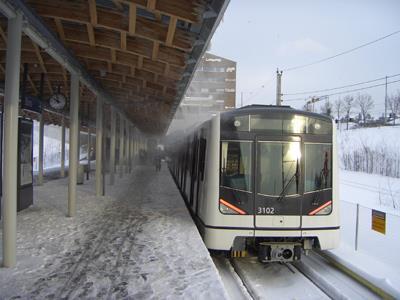 NORWAY: Sporveien Oslo has awarded Siemens Rail Automation a contract to supply signalling and train control equipment for the new metro depot at Avløs.
Siemens will supply its Trackguard Westrace system and axle counters, controlled from Tøyen using Controlguide Westcad technology.
Avløs depot will be used for stabling Siemens MX metro trainsets from June 2015. The contract award follows contracts for two DC substations for the depot.