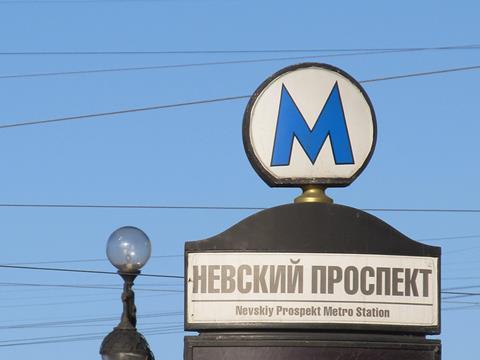 RUSSIA: Transmashholding's Oktyabrsky Electric Railway Car Repair Plant has officially opened a tram and metro train manufacturing facility at its site in St Petersburg.
The 15 000 m2 factory has been built on land made available by restructuring existing production processes at the plant, and is designed to offer the flexibility to be adapted to new activities in the future. The new buildings include a vehcile assembly hall, a testing and commissioning building, offices and a 1·2 km test track
TMH expects the new facility to have more than 300 staff and an annual production capacity of around 200 vehicles.