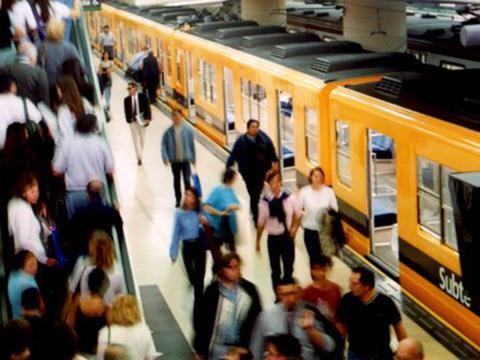 ARGENTINA: Plans to expand Buenos Aires metro Line H took a step forward on July 31 when Sbase published tenders for civil works on sections A0 (Nueva Pompeya), A1 (Sáenz) and C2 (Córdoba - Plaza Francia), 17 air-conditioned trains and a depot at Parque Patricios. Bids will be opened on November 15, with start of work envisaged in early 2011.
Already under construction are a northern extension of Line H to Corrientes, due to open in December, and a southern extension to Parque Patricios and Hospitales which should enter service in December 2012.
The Buenos Aires government is holding talks with China Railway International regarding construction of the 12·5 km Line G between Retiro and el Cid Campeador. Assuming technical, commercial and legal terms can be agreed, work on the US$1·5bn project could start in 2011.