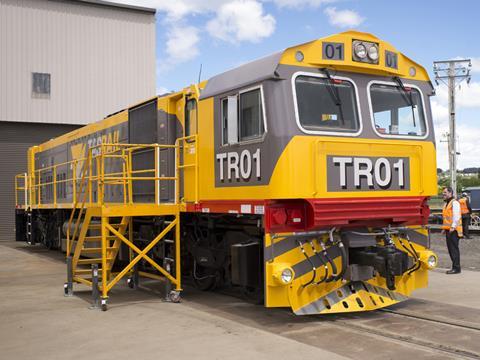 AUSTRALIA: TasRail has awarded Biarri Rail a contract to supply its Boss MP cloud-based operations planning and scheduling software in a three-stage process which will run until early 2019.
'If for example we have a new customer that wants to move several million tonnes of freight via rail, we would enter this data into the new system and utilise its functions to determine the most efficient number of days to run our locomotives with how many wagons at what time of the day, how the roster of drivers would need to be altered and where crew changeovers should occur', explained Freight Services General Manager Bob Parton on October 20.
'This planning is currently undertaken utilising Excel spreadsheets across a number of departments so there is no doubt this software will enable us to better utilise our railway assets and complete planning activities in a more timely manner', he added.