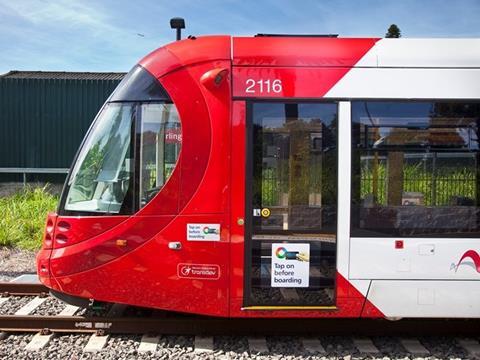 AUSTRALIA: Cubic Transportation Systems is to expand its open payment trial in Sydney to include light rail and the entire ferry network, the company announced on March 12.
Transport for New South Wales began a contactless ticketing trial on the Manly Ferry service in July 2017 using open payment technology developed by Cubic with Transport for London, which owns the intellectual property rights.
More than 15 000 passengers have so far used contactless payment on the Manly Ferry, which is currently only available to Mastercard users. With the expansion of the trial, Visa and American Express cards can also be used.
'In New South Wales, we know transport is no longer just about infrastructure but also about embracing technology to provide the best services possible for our customers', said NSW Transport Minister Andrew Constance.