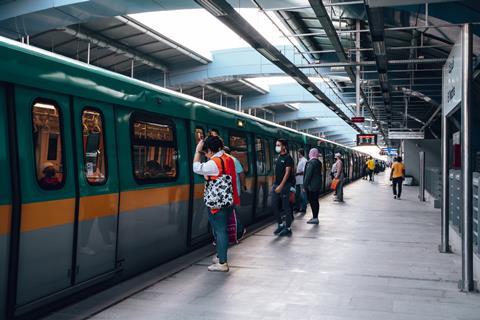 INTERNATIONAL: Contract operating specialist RATP Dev has unveiled a revamped business strategy to respond to what CEO Hiba Farès describes as the 'many global challenges' facing the public transport sector, including driver shortages and increasing energy costs.
The international arm of Paris metro operator RATP will now focus on 'running its core business and returning to basics', Farès said at a briefing in Paris in early autumn. This reflects the ending of several operating contracts and the renegotiation of others; the company says it is seeking a 'more stable and attractive portfolio'.
RATP Dev has historically been strong in a handful of key markets, notably the USA, as well as being active in the French market outside Paris. Now the company intends to seek work on 'all large and complex urban rail projects', according to Deputy CEO Mehdi Sinaceur, whose role includes leading the company's international activities.
RATP Dev's strategy for urban rail projects can be split into two parts, Sinaceur explained. The first covers GoA4 automated greenfield metros around the world, working from the early design stage onwards. The company cites its work on the Beograd metro as an example of this strategy in practice. It sees its role as working as a systems integrator, contributing to designing the stations, configuring the passenger information systems, and maintaining rolling stock and signalling.
The second part of the strategy focuses on urban and commuter rail projects that involve a legacy network and the need to modernise and integrate the core operational systems. 'Typically this is the kind of complexity where RATP Group is the best', Sinaceur said. The company claims it is the only global transport operator with the knowledge, through its parent RATP, of automating an underground metro line without disrupting traffic.
Farès explained that RATP had gained important experience in the management of a high influx of passengers during major global events, such as the 2022 FIFA World Cup in Qatar where it operates the Doha automated metro in partnership with Keolis. This gives it important know-how ahead of RATP managing traffic for the 2024 Olympic Games in Paris, she added.
Global reach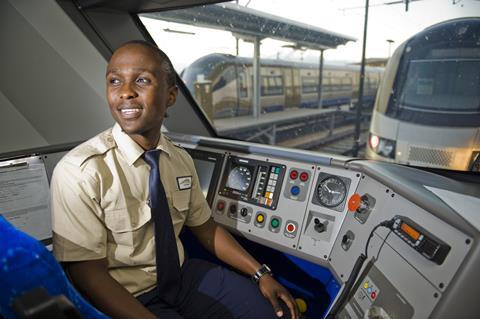 RATP Dev currently operates the 1 435 mm gauge Gautrain network in South Africa and Egypt's Capital Train electric suburban railway that opened last year to link Cairo with 10th Ramadan City and the New Administrative Capital.
Looking ahead, the company remains active in the Middle East, working on projects in Doha and Riyadh among others, but Farès saw other growth opportunities elsewhere, notably in 'geopolitically stable' countries in South America such as Chile and Argentina.
Back in France, RATP Dev is working with partners like ComfortDelGro on specific projects such as Grand Paris Express Line 15 and upcoming tenders in Singapore. However, it intends to bid alone for the GPX Line 18 contract, because of the 'specificity of the line', noted Farès.
RATP Dev has also responded to Lyon transport authority Sytral Mobilités' call for tenders to run its metro, tram and bus networks.
Competition in France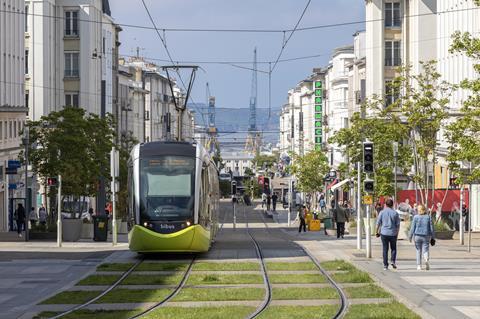 Farès emphasised that RATP is already an established suburban rail operator in Paris where it runs RER Line A, one of the busiest lines in the world, carrying around 1·4 million passengers per day. This experience has prompted RATP Dev to respond to some of the calls for tenders to operate passenger trains for the French regions as the market liberalises under the terms of the EU's Fourth Railway Package.
Having lost out to incumbent SNCF Voyageurs in a tendering process in Pays-de-Loire in July, RATP Dev believes that establishing a level playing field between incumbent and new entrants for regional service tenders will take some time. The company is ready to support the French regions as they open up their networks to competition, Farès insisted.