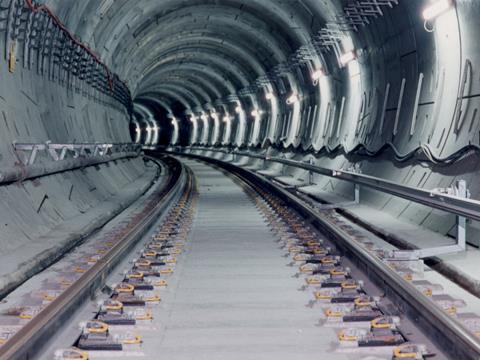 SINGAPORE: Two agreements on transport research projects were signed by Land Transport Authority and Nanyang Technological University at the Singapore International Transport Congress & Exhibition on October 19.
One agreement covers real-time condition monitoring for the traction power supply on the metro network.
Under the other, NTU's Energy Research Institute will work with LTA to develop self-driving buses using two hybrid electric buses as prototypes. Routes between NTU and CleanTech Park have been identified as potential testing sites, with a view to extending the trial to Pioneer metro station in the future.
The projects are being undertaken by the LTA-NTU Transport Research Centre, which was set up in November 2015.