UK: Tyne & Wear Metro has unveiled the first of the automatic sliding steps that will close the gap between its new Stadler trainsets and platform edges to improve accessibility.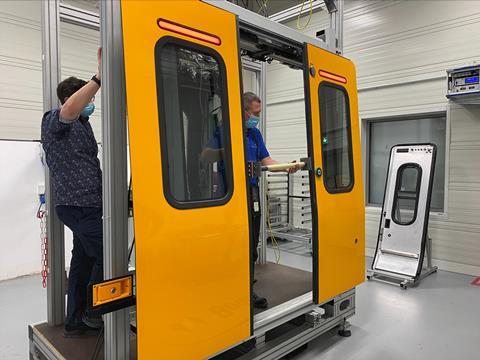 Each door of the 46 Stadler trains will be equipped with a sliding step, which will automatically deploy from beneath the door sill and retract before departure.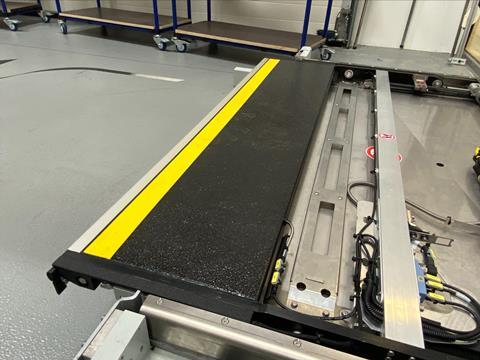 The steps and doors are being supplied by Bode - Die Tur, based at Kassel in Germany.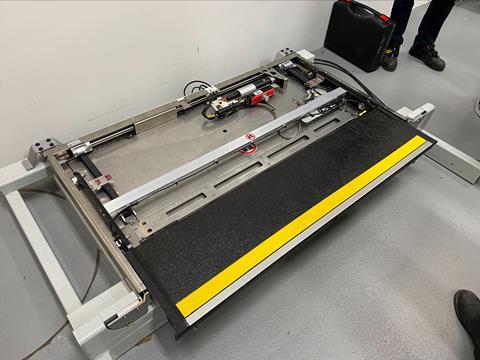 Stadler is due to begin delivering the trains towards the end of this year, with the first entering service in summer 2023.