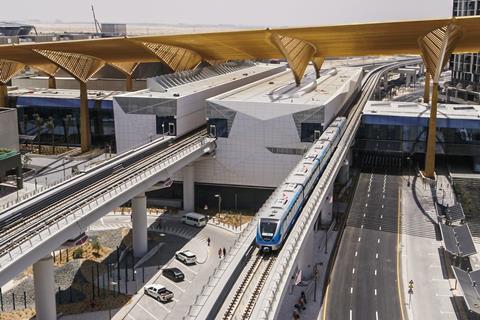 UAE: Dubai metro operating contractor Keolis-MHI JV has appointed Thales to provide corrective maintenance, on-demand enhancements, repairs and spare parts for the signalling and communication systems.
Thales' management system is intended to optimise energy consumption and improve the overall connectivity, efficiency and performance of the metro to ensure a smooth passenger journey.
Thales has previously supplied a range of equipment for the network, including SelTrac signalling and supervision, telecoms, security and automated fare collection systems.