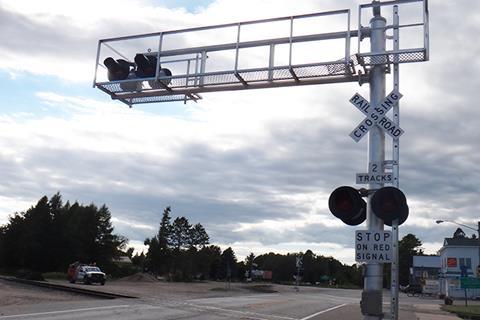 USA: VisioStack has been awarded funding for two projects to develop automated level crossing inspection technology, as part of the Department of Transportation's Small Business Innovation Research programme.
The Aerial Crossing Inspection System project aims to use unmanned aerial vehicles and machine learning to perform level crossing inspections.
The second project aims to use forward-facing video cameras to assess equipment at crossings, determining whether gates are functional and checking that warning signage is present.