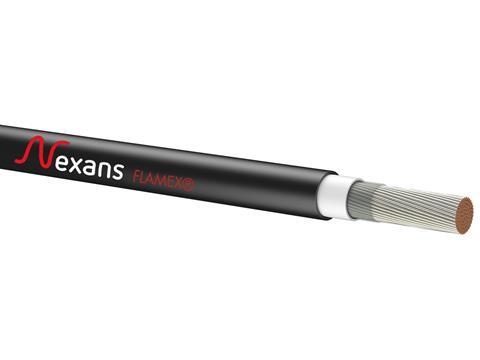 CABLES: Industrial cabling supplier Nexans has launched the Flamex SI-FR range of fire-resistant cables for onboard power and control systems.
These are designed to withstand harsh operating conditions including variations in temperature, snow, rain, sunlight and heavy vibration, and can also operate at up to 170°C with a maximum operating voltage of 3 or 6 kV. This is intended to maintain circuit integrity during a fire, enabling a train to reach a safe location for evacuation if a fire were to break out.
The fire retardant cables are also designed to emit low levels of smoke, complying with EN 45545-2 requirements for the highest hazard level and meeting EN 50200 or IEC 60331 fire resistance requirements.