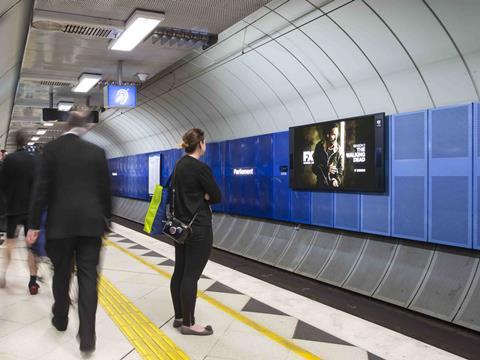 AUSTRALIA: XTD says its Cross Track TV is the 'first designed for rail, cross-track digital video system'. It uses billboard-size LED screens and high-definition sound to broadcast information and advertising to passengers waiting at stations.
Following installations in Sydney and Melbourne, Cross Track TV is being installed in at four stations in Brisbane in partnership with advertising company APN Outdoor.
The company is also looking to expand internationally, 'with a particular focus on the USA'.