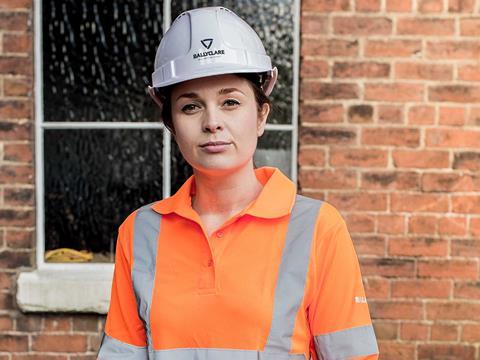 CLOTHING: Ballyclare has 'significantly' expanded its range of protective and high visibility clothing designed for women, following consultation with users.
'Our aim was to find out exactly what female wearers wanted from our workwear and expand the range we offer them accordingly', said Sales & Marketing Director Roger Foster. 'Our aim with the sizes of the new polycotton garments was to eliminate the need for female wearers to fold or cut their workwear in order to make it fit properly, which is both bad practice and potentially dangerous.'
The garments are approved for use by UK infrastructure manager Network Rail.