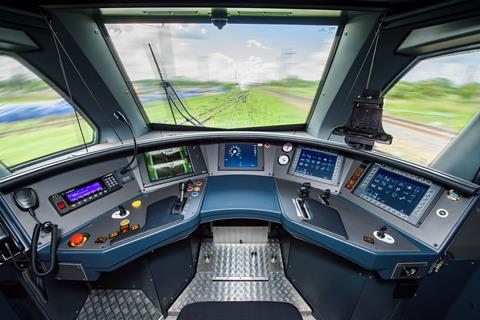 POLAND: The AngelStar joint venture of Stadler and MerMec has obtained type approval for its Guardia onboard ETCS equipment for the first time.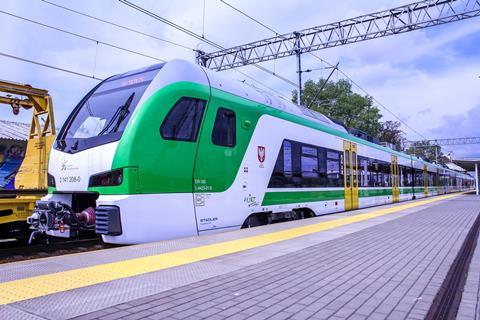 Stadler Flirt electric multiple-units for Koleje Mazowieckie have been fitted with Guardia ETCS baseline 3.4.0 equipment which supports dynamic switching between the national train control system and ETCS without the train needing to stop.
Stadler entered the signalling market in 2016 with the aim of reducing its dependency on competitors in the rolling stock market. Earlier this year its signalling engineering department based at Wallisellen near Zürich became a legal entity within the Stadler Group.
'We are very pleased about the first homologation of Guardia for regular operations, while the homologation processes in nine additional countries are proceeding positively', said Alexandre Grêt, CEO of Stadler Signalling, on June 18. 'This is an important milestone for our joint venture and for the entire Stadler group.'