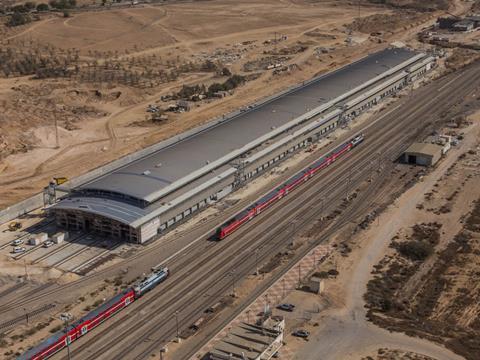 ISRAEL: National operator Israel Railways has awarded government-owned Rafael Advanced Defense Systems a US$8·2m contract for the development of a Cyber Security Operation Centre.
This is intended to provide ISR with improved monitoring and control capabilities, and better protection against attempts to penetrate and attack its electronic systems.
The CSOC will be adjacent to the central control facility which is under construction at ISR's headquarters in Lod, and will be staffed and operated by ISR.
The National Cyber Security Authority has classified the rail network as critical infrastructure, while ISR believes it is more at risk of cyber attack than comparable rail operators in other countries.