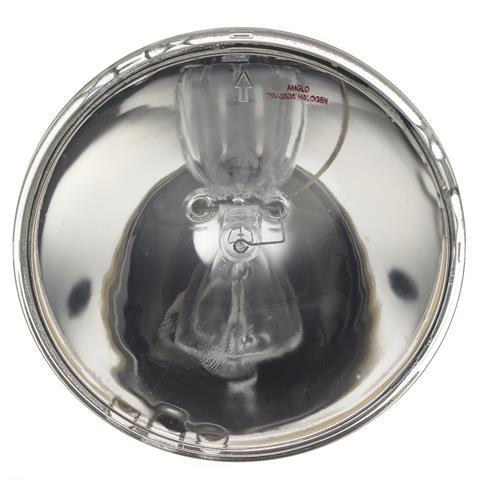 LAMP: Speciality lamp manufacturer Amglo has launched its PAR Series locomotive halogen lamp, designed to provide train operators with a focused, bright beam of light down the track for greater visibility and safety.
Intended for use acreoss the USA and Canada, the lamp's light output exceeds US Federal Railroad Administration requirements,and it can operate at a wide range of temperatures and withstand vibrations.
The manufacturer says it maintains its output throughout the entire lamp life, unlike legacy incandescent bulbs that can dim by more than 20% within the first 25 h.
'Having the best visibility possible at night and in different weather conditions is paramount when it comes to safety', said Amglo CEO Grant Hyland. 'Our engineers designed the PAR Series to offer unmatched visibility in all conditions and help rail companies reduce maintenance costs due to the lamps' durability and long life.'