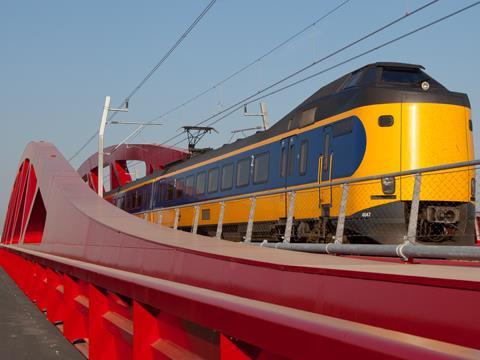 NETHERLANDS: National passenger operator NS is to deploy Trimble's R2M real-time remote diagnostics monitoring software. This will aggregate and process rolling stock diagnostic data from a range of on-train and lineside sources to provide an overview of fleet status including current faults as well as precursors to possible failures.
Fleet analysts, work planning engineers and technicians will be able to access a dashboard summarising the large numbers of incoming alerts, and prioritise responses based on the data.
'Our fundamental focus is to provide solutions that drive agility, improve efficiency and provide better visibility into railway operations to maximize productivity', said Trimble Railway Ltd Managing Director John O'Sullivan.