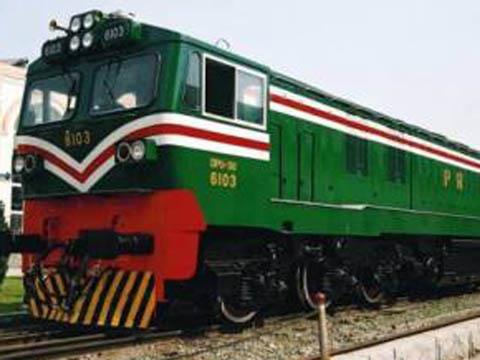 PAKISTAN: An agreement for the roll-out of e-ticketing was signed by Pakistan Railways and United Bank Ltd on August 10.
Passengers will be able to pay for travel using credit or debit cards, and the UBL Omni mobile banking app. PR will then send an SMS e-ticket, containing the ticket number, train date and time, coach and seat number and the passenger's national identity card number.
Railways Minister Khawaja Saad Rafiq said the agreement was the result of 1½ years of work, and he hoped it would help to stop the sale of tickets on the black market.