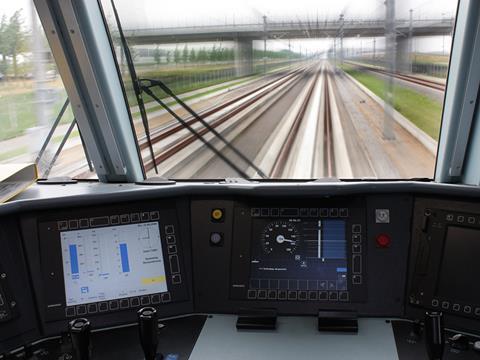 POLAND: Bombardier Transportation has signed a five-year framework agreement to supply rolling stock manufacturer Pesa Bydgoszcz with its EBI Cab 2000 automatic train protection equipment for installation on new vehicles for the Polish market. The equipment will be delivered from Bombardier's Katowice site.
In 2015 Bombardier became the first supplier to obtain Polish certification for both lineside and onboard ERTMS equipment. It currently has four ERTMS projects completed or underway in the country.
'As the first approved ERTMS onboard safety system supplier in Poland, we look forward to delivering our integrated technology which will improve services for passengers', said Sławomir Nalewajka, Bombardier's Head of Rail Control Solutions, Poland, on March 2.