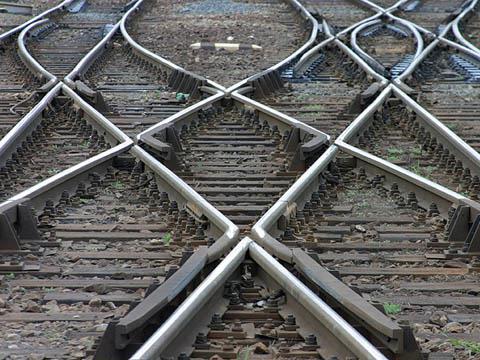 DB Netz has installed novel noise barriers on the Möhrenbrücke bridge near Treuchtlingen. Totalling 680 m in length, the aluminium barriers provide not only a sound baffle adjacent to the tracks but extend to a depth 2 m below rail level to mitigate the spread of noise off the bridge. If acoustic measurements show positive results, DB says the design would be adopted as part of its range of approved noise mitigation measures.

Geomatic Technologies has undertaken a three-dimensional laser survey of track and structures on 350 km of routes used by Septa commuter rail services in Pennsylvania. The data on vertical and horizontal clearances and associated CAD drawings will be used by Septa to assess the viability of introducing double-deck trains.

Brüel & Kjaer is to install microphones and acoustic monitoring devices at six construction sites in Valby and Hvidovre on the alignment of the København – Ringsted fast line, due to open in 2018.