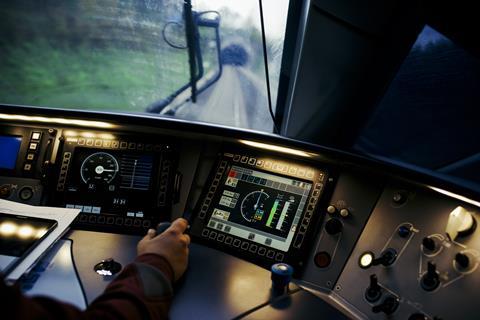 SWITZERLAND: Swiss Federal Railways has awarded Alstom a €25m contract to maintain its ETCS onboard equipment for 10 years with an option for three more.
This extends a contract which had been awarded when the equipment was fitted in 2003-08. It includes logistics management for repair and calibration, as well as overhaul of on-board components, measurement equipment, obsolescence management, technical support, training and on-site assistance.
Alstom's Neuhausen site will be the direct point of contact for SBB, with its ETCS worldwide centre of excellence at Charleroi in Belgium acting as the hub for testing, service and maintenance.
'We are very pleased with the confidence that SBB has placed in us with this contract extension', said Cora Hentrich-Henne, Managing Director of Alstom in Switzerland, on November 18. 'Our aim is to ensure the availability of spare parts and of the large SBB fleet, thus making an important contribution to the smooth operation of rail traffic'.