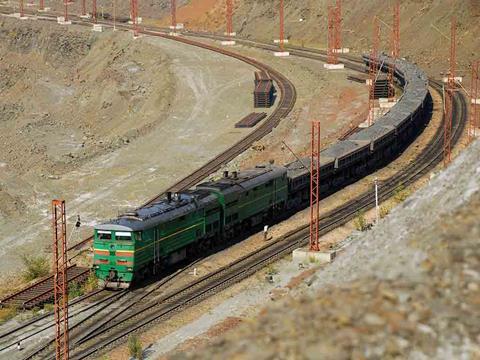 TETRA: Sepura Group business Teltronic has announced the successful completion of integration of its TETRA technology with Siemens' ETCS Level 2. This follows extensive testing at Siemens facilities in Berlin to verify that it met the parameters outlined in the EIRENE specifications for railway communications.
Teltronic said its NEBULA infrastructure and EN50155 compliant onboard equipment could offer a cost-effective option for operators in areas where long distances need to be covered and ETCS can be costly to deploy, such as in Australia, South America and Africa and on mining and freight lines.
Certification 'paves the way for TETRA to offer the railway transport sector secure, efficient and cost-effective communications, even across significant distances', said Felipe Sanjuan Pasamar, Sepura's Business Development Director for Transport. 'It also continues our long-term co-operation with Siemens, begun with our master agreement signed in 2011 and proven over projects such as Mozambique's Nacala Corridor, the Warszawa metro and Monterrey metro'.