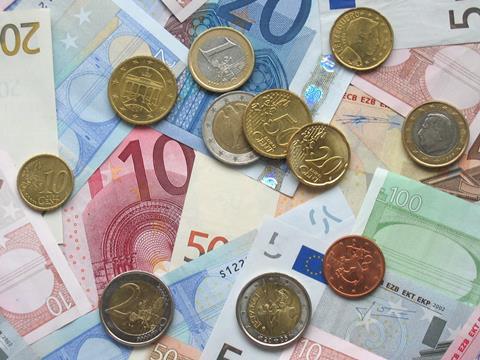 EUROPE: Proposals for research projects valued at almost €200m have been submitted in response to this year's Shift2Rail Call for Proposals, which closed at the end of March.
The 60 applications from groups representing 412 organisations have a total value of €192·8m, with requests for funding totalling €136·5m, equivalent to more than twice the €60·8m available under the call. There were 53 proposals submitted under the open call for non-members, with an average of five under each of the topics; the requests for funding amounted to almost five times the money allocated in the budget.
The proposals will now be evaluated by the Shift2Rail Programme Office, supported by independent experts, including the EU Agency for Railways. This evaluation is due to be concluded by early June 2017, and the successful applicants informed later in the month, allowing work to start from September 1.
'In comparison to the number of topics available, the proposals submitted are almost double last year', said Executive Director Carlo Borghini. 'This confirms that the Shift2Rail Joint Undertaking is recognized as an efficient, open and transparent partnership to defragment research and innovation.'
The European Commission's Director General for Mobility & Transport Henrik Hololei added that he was 'confident' that the proposed projects 'would bolster Shift2Rail's ambitious objectives to foster competitive research and innovation actions in the railway industry' by developing 'market driven solutions that meet EU transport needs'.