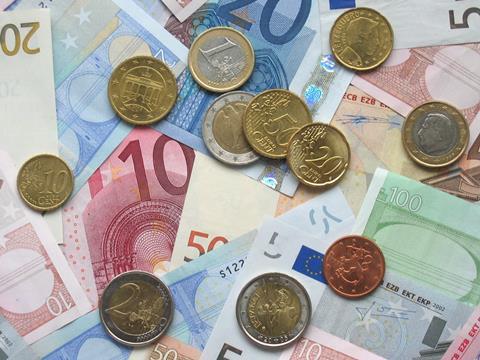 EUROPE: The Shift2Rail Joint Undertaking issued its 2019 call for proposals on January 16, with €77m of co-funding available to support railway research & innovation projects expected to have a total value of €150m.
S2R is funded as part of the European Union's Horizon 2020 programme. There are 18 topics, with six open to S2R JU members and 12 to non-members. An information day is to be held in Brussels on February 6, and submissions will be accepted until June 18.
Integrated mobility management, Energy and Noise & Vibration;
Development of new technological concepts towards the next generation of rolling stock, applied to major subsystems such as car body, running gear, brakes, doors, modular interiors and HVAC;
Completion of activities for enhanced automation systems (including freight ATO to GoA4), train integrity, object controller (IP2 and IP5);
Intelligent asset management finalisation;
Smart, data-based assets and efficient rail freight operation;
S2R system architecture and conceptual data model;
Noise and vibration;
Advanced car bodyshells for railways light materials, innovative doors and train modularity;
Tools, methodologies and technological development for next generation of running gear;
Support to the development of technical demonstrators for the next generation of brake systems;
Demonstrator development for the use of formal methods in railway environment and support the implementation of CSIRT in the railway sector;
Support for the development of demonstrator platform for traffic management;
Future traction power supply for railways and public transport;
Complementary travel expert services;
Condition-based and preventive maintenance for locomotive bogies;
Advanced obstacle detection and track intrusion system for autonomous freight trains;
Artificial intelligence for the railway sector;
Breaking language barriers.
'After having presented some of our first results last year at InnoTrans, the programme is now in the final stages of bringing demonstrations closer to the market', said Carlo M Borghini, Shift2Rail JU Executive Director. 'I am looking forward to the submission of high quality proposals introducing innovative solutions to reshape the railway system in Europe, in order to bring more capacity, attractiveness and punctuality to this sustainable transport mode.'