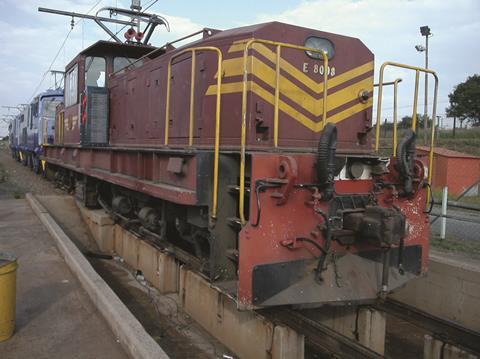 SOUTH AFRICA: Booyco Engineering has been commissioned to update the heating, ventilation and air conditioning system fitted to the driver's cabs of six Class 8E locomotives operated by a South African coal producer.
The HVAC systems are designed and manufactured at Booyco Engineering's Germiston facilities. However, the manufacturer told Railway Gazette International that it could not identify the operator due to a non-disclosure agreement.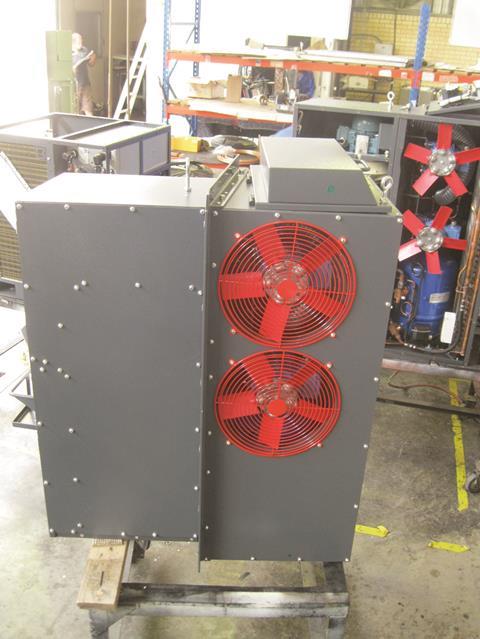 Booyco Engineering has modernised the original Class 8E HVAC equipment to reflect incorporate a variety of improvements, including a more energy-efficient refrigerant compressor. It has also updated the electrical switchgear to railway-rated versions and increased heating capacity.
'We first developed an HVAC system for this class of locomotive almost 20 years ago, and we have supplied close to 100 units to South Africa's main freight rail operator,' explained Managing Director Brenton Spies. 'To achieve the reliable performance and longevity that was expected, a special design was required which was initially installed in 2003.'
'In the South African rail sector, there are also space constraints to consider when designing for locomotives, due to our narrow gauge rail specifications', added Executive Director Grant Miller.