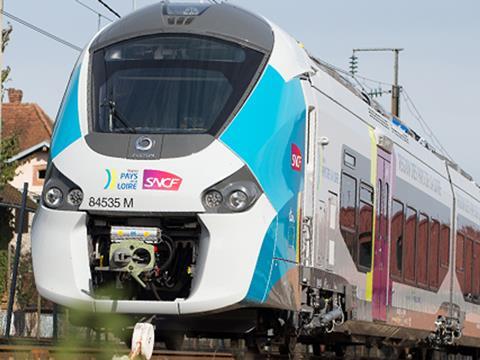 FRANCE: SNCF has launched a €30m SNCF Digital Ventures investment fund, which aims to 'actively seek and identify digital initiatives that will impact SNCF's transport business'.
The fund will invest in companies that are working with SNCF on innovation, and acquire stakes in companies specialising in areas that 'are essential to SNCF's digital growth'. Areas of interest include the internet of things, surveillance drones, big data, mobile customer service and information apps, the 'sharing economy' and digital tools for SNCF employees.
The fund will be managed by the Hi Inov venture capital unit of family-owned investment company Dentressangle Initiatives, and will make investments of between €0·5m and €4m in start-ups in France, other European countries, the USA and Israel.
'Today, SNCF Group cannot innovate alone', said SNCF President Guillaume Pepy on October 19. 'We need to take inspiration from innovators, developers and start-ups, and partner with them to create new services for our clients while making it easier for our employees to do their jobs.'