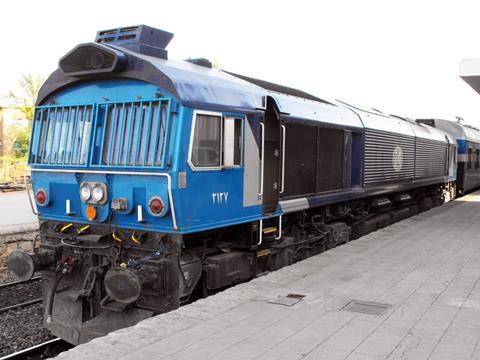 EGYPT: Nexans has supplied 1 700 km of cables specially developed to an Egyptian National Railways and Alstom specification for use on the project to upgrade signalling systems on the 240 km Beni Suef – Asyut section of ENR's main line along the River Nile south of Cairo.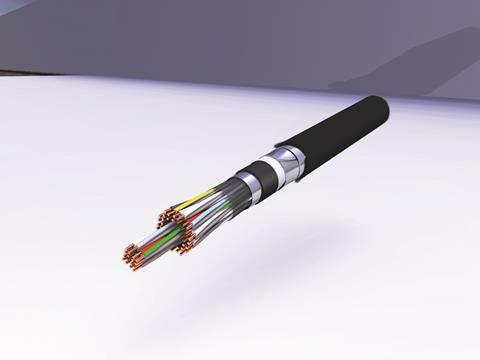 The cable was developed by the Nexans plant at Tuzla in Turkey to meet the requirement for a product offering a high level of water resistance and flame retardance while not containing petroleum gel filler.
'The success of the Beni Suef – Asyut project confirms that our long-standing understanding of high quality production and service relates not only to our reliability in cable production and testing, but also to our ability to act in line with customer needs', said Nexans Turkey R&D and Engineering Director Kamil Mutlu on June 23.
In 2015 ENR awarded Alstom a €100m contract to supply its Smartlock electronic interlockings, lineside equipment, power supplies and telecoms to replace electro-mechanical signalling on the Beni Suef – Asyut route and maintain the systems for five years.
This formed part of a project to improve safety and increase line capacity by more than 80%, which was financed by the World Bank as part of a Ministry of Transport initiative to bring ENR's signalling up to international safety standards.