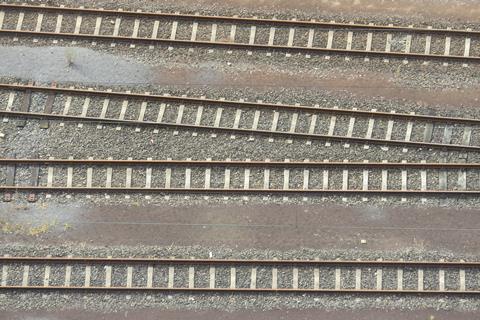 NETHERLANDS: Strukton has released a 'completely renewed' version of its cloud-based POSS Online R7 condition monitoring platform, which uses big data, IoT and machine learning technology to provide rail asset owners with 24/7 performance insight.
POSS Online R7 analyses and interprets the collected data and reports on the root causes of failure modes, adding predictive value to maintenance strategies to enable intervention at the right time and place.
Strukton said the open architecture makes the platform future-proof and suitable for integration with other technology, providing uniformity and standardisation as asset managers roll out predictive maintenance strategies.