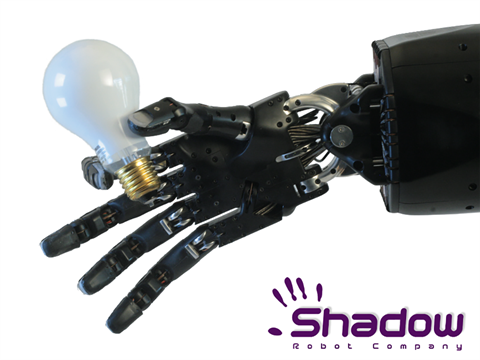 UK: Funding has been allocated for academic studies into the feasibility of using robots and autonomous systems to undertake 'dangerous, difficult, dirty and dull' rolling stock maintenance tasks.
Industry safety organisation RSSB has selected four projects to share £250 000 under the Application of Robotics & Autonomous Systems to Rolling Stock Maintenance competition, which was facilitated by the Rail Research UK Association and sought 'blue-sky ideas' to reduce maintenance times and costs while increasing reliability.
The four winners are:
cab front cleaning robot, led by Cranfield University and Heriot Watt University and including Bombardier Transportation, Chiltern Railways and Shadow Robot Co;
enhancing and automating non-destructive testing techniques for wheelsets, led by Southampton Solent University;
feasibility of using autonomous robotic systems for repairing damaged wheelsets, led by the University of Birmingham;
robust automated servicing of passenger train fluids, led by Brunel University.
The universities will now investigate the feasibility of their proposals and in some cases develop demonstrator prototypes.
'A lot of the work which happens behind the scenes on the railway involves maintenance activities which require a high level of attention to detail, in often dangerous conditions', said Luisa Moisio, RSSB Head of Research & Development and RRUKA Industry Co-Chair.
'This competition aimed to look at alternative options through the use of robotics and autonomous systems, to give universities the opportunity to learn more about the specific challenges facing the industry. We received a large number of high calibre proposals and look forward to seeing how the four chosen projects develop.'