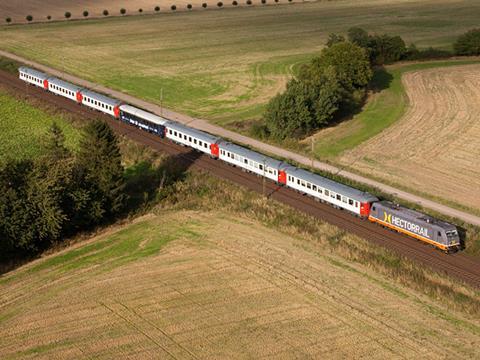 SWEDEN: Transdev Sverige is to use IVU.rail software for service planning across all its Swedish rail operations from December.
IVU.rail can be used to develop efficient timetables and rolling stock diagrams, offering automatic suggestions and incorporating configurable planning rules which take into account service intervals, track and depot capacity and fleet availability. Controllers receive information about the current operating situation, enabling them to react swiftly to disruption.
'We have continually expanded the number of our services in recent years', said Petra Lagerkvist, Head of IT at Transdev Sverige. 'With IVU.rail we are prepared for the continued growth of our network and the increasing complexity of planning.'
National passenger operator SJ ordered IVU.rail last year, and MTR Pendeltågen is also using it to manage Stockholm suburban services.