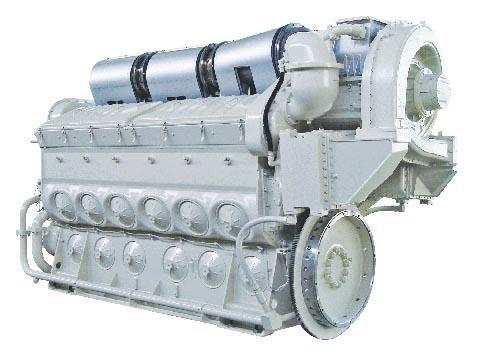 USA: Progress Rail has approved the use of up to 20% biodiesel blend across its range of 645 and 710 series engines.
This follows testing with high-horsepower locomotives to monitor fuel consumption and the impact on engine oil and fuel filters.
Approval will enable Union Pacific to increase the blend used with specific locomotive types from 5%.
'This is another step toward achieving our long-term goal to reduce absolute scope 1 and 2 greenhouse gas emissions by 26% by 2030', said UP Executive Vice-President & Chief Human Resource Officer Beth Whited, who oversees the railway's environmental, social and governance-related efforts.
'We continue to identify opportunities to increase low carbon fuel usage in our locomotives and appreciate Progress Rail's partnership in our efforts.'