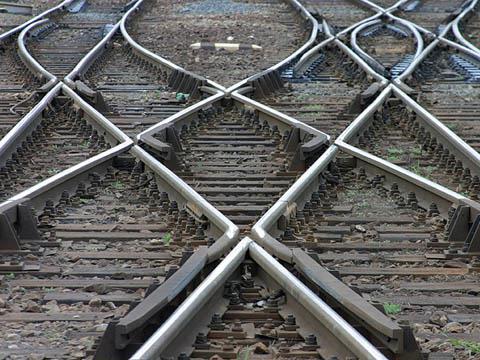 USA: The American Short Line & Regional Railroad Association has entered into an agreement for Wabtec Railway Electronics to provide Positive Train Control to its member railways using a hosted multi-tenant back office system.
This is designed to offer complete PTC back-office functionality within a package which is cost-effective for short line operators.
'The implementation of PTC is one of the most complex and challenging projects to be mandated for the US rail system, particularly for our short line members, who often do not have the technical staff and expertise, but have a complicated role to play, integrating with multiple Class I systems', said Judy Petry, President of Farmrail System and Chair of ASLRRA. 'Via our agreement with Wabtec, ASLRRA can offer PTC back-office support at a price that is more reasonable for our small business railroad members, particularly those with multiple railroad entities.'
ASLRRA represents 603 short line and regional railways and suppliers which operate around 76 000 track-km in 49 US states accounting for 29% of the national rail network. As well as the deal with Wabtec, it offers its members a PTC back-office from Herzog, grant writing expertise support from Bergmann, HDR and RL Banks & Associates, and PTC safety documentation development by Rockwell Collins.