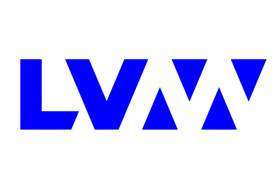 Organisation: Ministry of Transport and Communications, Helsinki Region Transport
Location: Helsinki
Deadline: N/A
Information Event on Competitive Tendering of Train Services in Finland
Information event on competitive tendering of railway passenger transport services was held on 4 October 2017 in Helsinki.
The event agenda covered the competitive tendering of both regional train services in southern Finland, which is the responsibility of the Ministry of Transport and Communications, and commuter train services in the Helsinki region, which is the responsibility of the Helsinki Region Transport.
The purpose of the event was to inform all interested actors and stakeholders about the background to the opening up of railway services to competition and the packages for tendering as well as market entry requirements in Finland. The aim was also to provide the actors with an opportunity to share their views on the packages for tendering and on further preparations for the process.
More information about the competitive tendering for railway services in Finland
Ministry of Transport and Communications: www.lvm.fi/en/home
Helsinki Region Transport: www.hsl.fi/en (information about rail tendering will later be made available on the website)
Websites
We are not responsible for the content of external sites