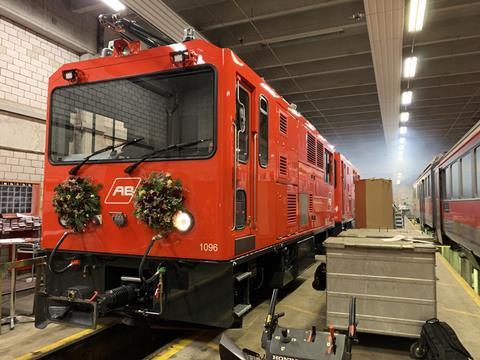 SWITZERLAND: Appenzeller Bahnen has taken delivery of two Stadler Gem 2/2 electro-diesel locomotives for use on its infrastructure maintenance trains.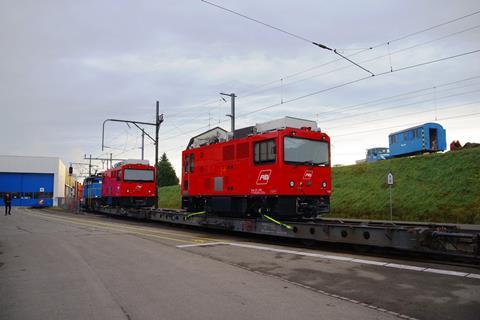 The two-axle metre-gauge locomotives were ordered at cost of SFr5·3m in March 2018 to replace 50-year old diesel-only locos.
The 28 tonne loocs are rated at 400 kW when using diesel power and 700 kW when using the 1·5 kV DC electrification.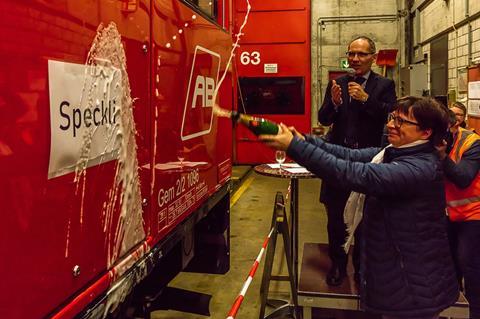 They have a maximum speed of 70 km/h, are equipped for regenerative braking, and have magnetic track brakes for use on steep gradients. They are also fitted with remote control equipment.