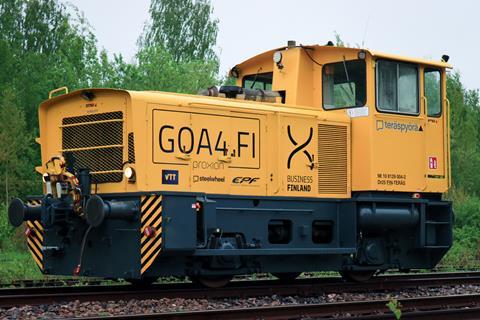 FINLAND: A shunting locomotive retrofitted for unattended operation to Grade of Automation 4 is being tested at the Voikkaa Business Area as part of a project to develop an autonomous shunter for use at freight terminals, industrial sites and ports.
Steelwheel has modified the Otso 4 locomotive which dates from 1975, and has developed a concept for a purpose-built battery-powered autonomous machine for automated shunting.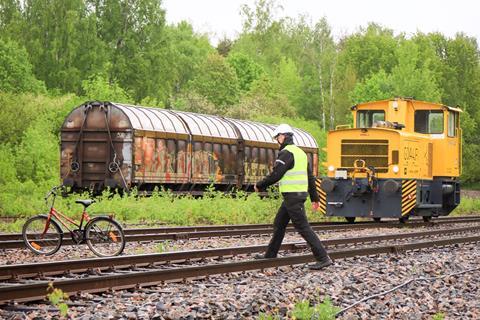 Railway technology, data and training company Proxion has developed the software, and Electric Power Finland the trackside equipment including route setting using 5G links, a radar-monitored level crossing and LIDAR obstacle detection.
The €3·6m project is being co-funded by the companies as well as government innovation and trade body Business Finland.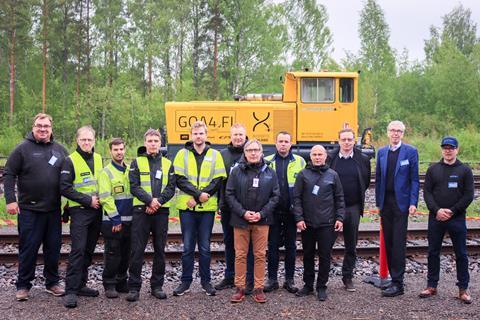 Steelwheel CEO Kimmo Hämäläinen said the tests have demonstrated that current rolling stock can be retrofitted for autonomous operation. However, he believes the proposed 'sustainable, battery-driven locomotive will be the future of industrial transport'.
Technology ahead of its time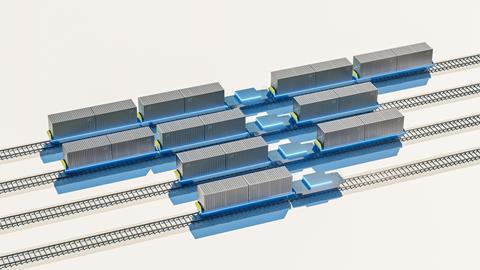 Pertti Peussa, Principal Scientist at government research institution VTT, commented that automated driving systems were being developed for road transport and it was important to develop technology for the railway environment as well.
Proxion said the technology was 'ahead of its time', as the current regulations from the EU Agency for Railways only cover Grades of Automation 1 and 2. Regulations for GoA 3 and 4 are not expected to be put in place until the middle of the decade at the earliest.
The project partners do not expect to see autonomous operation on mixed-use main line tracks until at least 2035, but believe it could be achieved 10 years sooner on private and industrial tracks.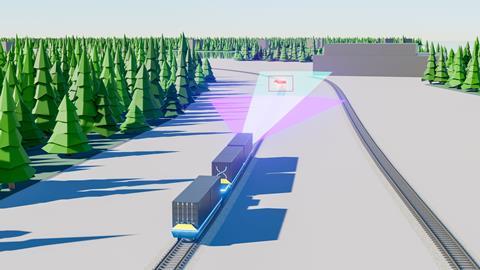 'I am sure that the autonomous train project will provide us with valuable information', said Janne Hauta, Ministerial Adviser at the Ministry of Transport & Communications. 'It gives a direction in which the regulation should be developed, both in the EU and in Finland.'
Business Finland co-financed the initial work to explore automation concepts in 2019-20 as well as the research and development phase of the project in 2021-22.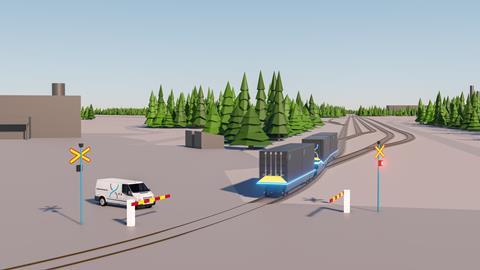 'We want to be involved in financing such export-oriented projects and creating new business', explained Executive Co-ordinator Tom Warras, adding that the participation of additional partners including operators would be welcome. 'Together, we can make the new success story for the Finnish export industry.'