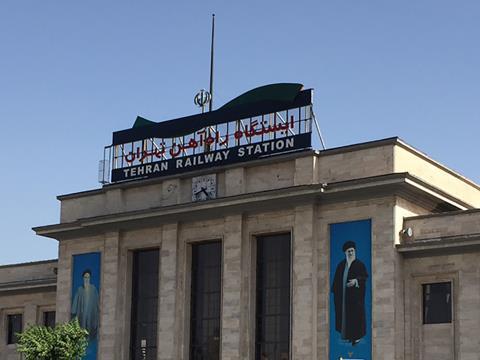 IRAN: The Rail Pardaz subsidiary of rolling stock engineering company Rail Pardaz Seri has ordered 30 locomotives from Chinese manufacturer CRRC Ziyang.
CRRC said the contract signed on August 9 was the first locomotive order it had won in Iran since the lifting of international sanctions. It is CRRC Ziyang's second order from Iran, following the supply of five GK1C diesel shunting locomotives in 2008.
The contract covers 15 passenger locomotives rated at 3 MW with a maximum speed of 160 km/h, and 15 freight locomotives rated at 2·43 MW with a maximum speed of 100 km/h. This is the first export order for the passenger design, which was developed in 1999 and is in service in China.