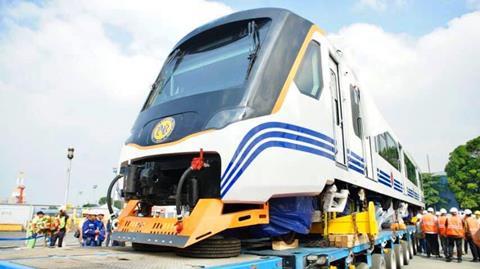 PHILIPPINES: A ceremony at Manila's South Harbor on December 11 marked the arrival of two three-car diesel multiple-units, which are to enter service on Philippine National Railways' routes from FTI station to Tutuban and Malabon from December 16.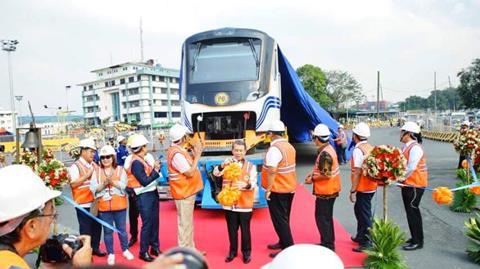 The DMUs form part of a order for 37 passenger vehicles and three locomotives which PNR has placed with Indonesian manufacturer PT Inka, funded with 3·5bn pesos from the 2018 General Appropriations Act.
A second delivery of four four-car DMUs is expected to arrive by January.