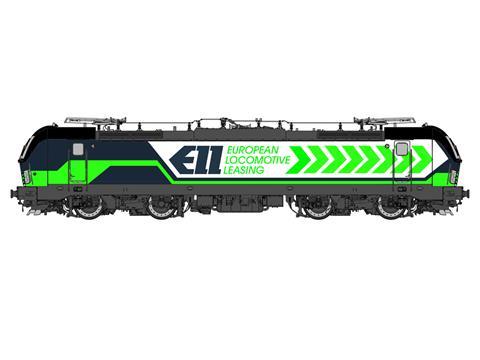 EUROPE: New entrant to the leasing market European Locomotive Leasing has signed a framework contract to acquire up to 50 Siemens Vectron AC and multi-system locomotives. The agreement announced on March 31 includes a firm order for an undisclosed number of locomotives to be delivered immediately, with the rest to be called off in 2014-16 as required.
ELL is backed by the global infrastructure fund of investment firm KKR, which said the European locomotive leasing sector benefits from 'highly attractive market dynamics that ELL is well placed to capitalise on'. These include the growing prominence of private operators which are likely to favour leasing rather than ownership, as well as an improving macroeconomic outlook.
'We view the full-service locomotive leasing market as attractive to a new entrant with the right long-term capital structure, management team and fleet of high-performance and environmentally-friendly locomotives', said Johannes Huth, Head of KKR Europe. 'We look forward to partnering with the ELL management team to support the development of an infrastructure area that is critical for the growth of the continental European economy.'
The Vectron locomotives will have a maximum rating of 6·4 MW, and a maximum speed of 160 km/h. The AC locomotives will be equipped for cross-border operation in Austria, Germany and Hungary, while the multi-system locos will also be equipped for Poland, the Czech Republic and Slovakia. In addition to national train control systems, the locomotive will be equipped with ETCS.