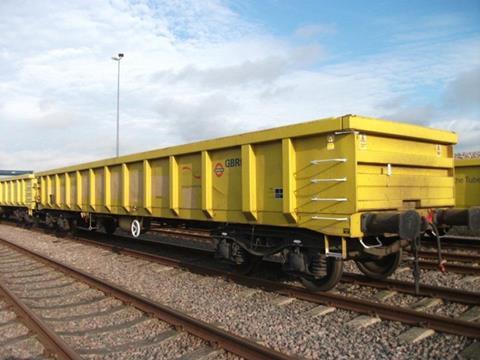 UK: Rolling stock leasing company Eversholt Rail Group sold its freight wagon fleet to the Nacco (UK) Ltd subsidiary of CIT Group on February 27. The price was not disclosed.
The fleet comprises 920 wagons, including container flats, open wagons, coal and aggregate hoppers and autoballasters.
Eversholt Rail Group CEO Mary Kenny said the sale of the wagon fleet would 'enable us to redeploy resources and focus on our core activities of leasing passenger rolling stock and freight locomotives'.